Products We Offer
JMJ marble and Granite offer a variety of exciting selection of custom stone Counter Tops, Vanities, Fireplace facings and Hearths to add to the beauty of your home or business.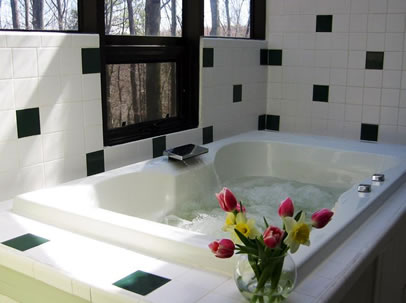 Broad range of types, colours, styles and finishes available.
Access to rare stone types.
Strong service ethic.
Excellent pricing.
Coffe table & Dining table.
Shower Jam and Tub surround.
Fireplace Facings and Hearths
Natural stone facings and hearths add to the elegance of one's home. Granite and marble are all appropriate choices for fireplaces creating an infinite number of possibilities. JMJ Marble and Granite is a full scale granite and marble fabrication and installation company. We pride ourselves on superior craftsmanship and competitive pricing. Marble and granite has become the choice of today's discriminating kitchen and home designers. In addition to natural stones, we now offer quartz/composite surfaces.
Kitchen Countertops
The most beautiful and functional way to include natural stone in your home is with kitchen countertops made of real granite. The granite kitchen countertop is today's premier use of natural stone in residential applications. It combines the homeowner's need for the aestheticism and symbolism of natural stone with the ease of care and maintenance of granite.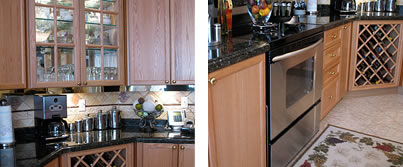 Bath Vanities
Another beautiful way to incorporate natural stone in your home is in the bathroom. Marble has been the traditional stone choice for bathrooms for years, offering a distinguished elegance that is timeless. Today, granite has also become a popular choice for bath vanities, tub surrounds, showers and flooring.